March 4, 2008 | Filed Under Policy | Leave a Comment
I've been asked about net neutrality before, here's a good video to help catch you learn about net neutrality.
What is net neutrality and why does it matter?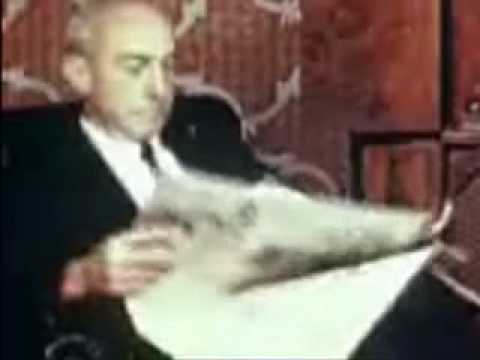 March 3, 2008 | Filed Under Gossip, media, Rabid Fans | 2 Comments
Found this picture while searching for Barack Obama!  Good stuff.
Obama Girl
March 3, 2008 | Filed Under deception, Gossip, media | Leave a Comment
For hours, the words come pouring out of Abu Omar as he describes his years of torture at the hands of Egypt's security services. Spreading his arms in a crucifixion position, he demonstrates how he was tied to a metal door as shocks were administered to his nipples and genitals. His legs tremble as he describes how he was twice raped. He mentions, almost casually, the hearing loss in his left ear from the beatings, and how he still wakes up at night screaming, takes tranquilizers, finds it hard to concentrate, and has unspecified "problems with my wife at home." He is, in short, a broken man.
March 1, 2008 | Filed Under Elections, government, News | 2 Comments
I've argued it before, and I'll broach the topic again because it's relevant to the times.  Bill Clinton was the Barack Obama before the liberal messiah made it to the fore-front of  American politics.  I've always had an affinity towards Bill Clinton and deep inside lays this hope that if Hillary Clinton wins the nomination, he might rub off on her with his good politicking and charm.  However, Barack Obama is already that person that Bill Clinton was in a lot of ways.  Though Obama does knock on the Clinton years at times, the truth is that the two men are very much alike in their ability to electrify crowds, think independently and appear presidential.
Bill Clinton in 2004, on the politics of fear and hope