January 1, 2008 | Filed Under Activism, political, religion
Who Would Jesus Bomb?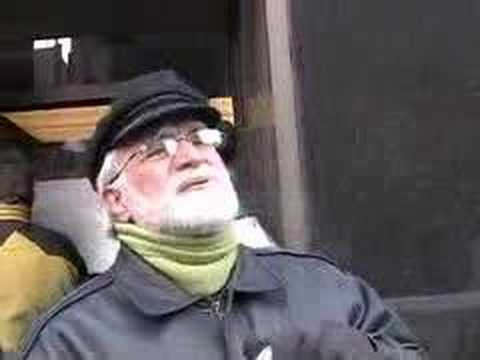 Anti-War protesters disturb a private place of business in order to make a political statement. Civil Disobedience can often have a positive impact for the cause but will inevitably result in an arrest. People who engage in this kind of activism often say that it is "well worth it" because it helps make the world a better place for everyone.
Subscribe to the "unAmerican" Revolution RSS News Feed
Visit Sponsor:
the White House Intel Report
or
Subscribe to the White House Intel Report
Comments