January 9, 2008 | Filed Under Elections
On Rigging the Elections in America
Perusing through the social networks this morning, I noticed that there are a lot of people concerned with fraud during the primaries and general election. Over the years, we've been peppered with various reports of "stolen" elections that occurred in 2000 and 2004.
Whether it's paranoia or legitimate fear realized by experience and recognition of corruption, it looks like every election, including the primaries will be under scrutiny and rightly so. Below is a video on Election Fraud, quite entertaining and enlightening about the corruption going on in the United States.
Greg Palast and Robert F Kennedy (Karl Rove should be in jail)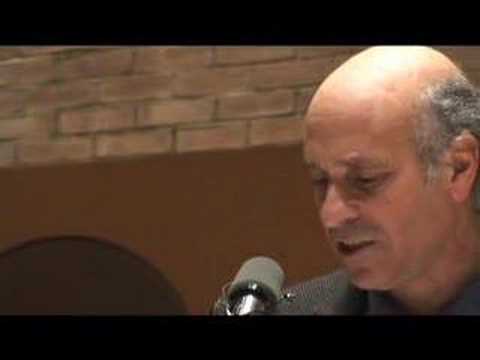 He's enlisted the help of Harvard scholars and major research groups to come up with the results, so it isn't your typical "tinfoil" propagandists in case you're a skeptic.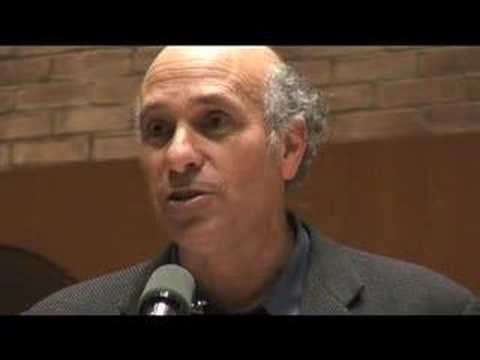 … and more: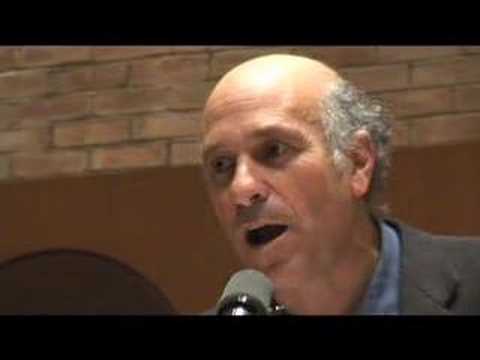 Part 4, Part 5, Part 6, Part 7, Part 8.
Subscribe to the "unAmerican" Revolution RSS News Feed
Visit Sponsor:
the White House Intel Report
or
Subscribe to the White House Intel Report
Comments