January 3, 2008 | Filed Under Elections
I guess "Change" really is the theme of the 2008 Election. Rudy Giuliani tried to stick with the same old Bush tactics of scaring people into supporting him and all he got to show for it was a 5th place finish in Iowa.
If you're not with us, you're against us… or something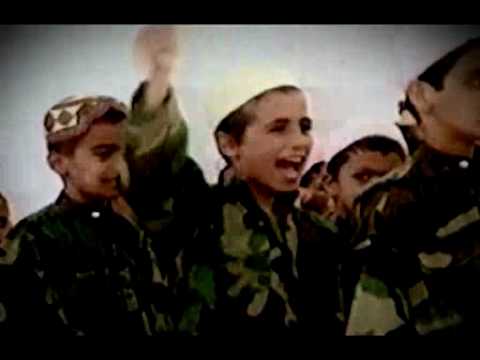 I am very glad that Americans are coming around and shutting the fear-driven idiots out of the American political discourse.
Subscribe to the "unAmerican" Revolution RSS News Feed
Visit Sponsor:
the White House Intel Report
or
Subscribe to the White House Intel Report
Comments