November 16, 2007 | Filed Under deception, Gossip, media, Media Bias | 1 Comment
There's a possibility that Fox News is involved in illegally obstructing an investigation in order to preserve their favorite presidential candidate's (Rudy Giuliani) reputation.
In case you missed the story, here's an excerpt from AOL News (AP article):
NEW YORK (AP) – One-time book publishing powerhouse Judith Regan filed a $100 million defamation lawsuit Tuesday saying her former employers asked her to lie to federal investigators about Bernard Kerik, the former police commissioner who was once her lover, and tried to destroy her reputation.

Regan, who worked for HarperCollins Publishers LLC, said the smear campaign stems from her past intimate relationship with Kerik, who was police commissioner under former Mayor Rudolph Giuliani, and from the political agenda of News Corp., the parent company of HarperCollins.

Regan, 54, says in court papers that News Corp.'s political agenda centers on Giuliani's presidential ambitions. It was Giuliani, a Republican who appointed Kerik police commissioner and recommended him to President Bush for secretary of the Department of Homeland Security.

Kerik had to withdraw his nomination after it was revealed he had not reported the wages he paid to a nanny.
November 11, 2007 | Filed Under deception, media, TV Ads | Leave a Comment
Rush Limbaugh enraged veterans everywhere with his comments on "phony soldiers" that liberals like to find to make their points.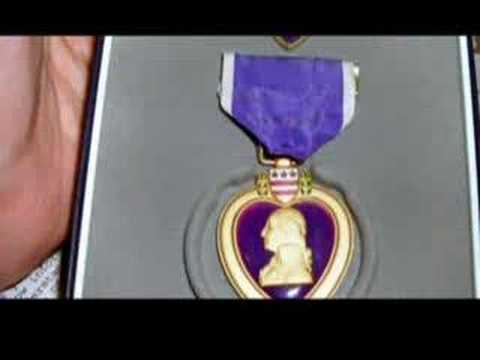 What I don't get about the war on terror is how so many Americans are so eager to exploit "the troops" ™ for political gain.
The extent to which our pundits and 'patriotism' take us in order to 'win' a war of rhetoric is disturbing. I'd wager everything I own that the majority of American soldiers are Democrats or benefit primarily from policies put forth by Democrats. For Republicans to go out and seize "the troops" because they happily forfeit their futures in exchange for 'security' and politics is despicable. Next time a "patriot" tells you to support the troops in response to a political question or argument, tell them to go F themselves.