January 11, 2008 | Filed Under deception, Elections, media, TV Ads | Leave a Comment
Rudy Giuliani's campaign seems intent on releasing highly controversial video ads.  I don't think they see it that way, though.  They probably think these ads are clever, they don't see them as insulting anyone's intelligence.  The campaign needs to badly clear itself of the 9/11 responses to all questions that Rudy Giuliani engaged in throughout his primary campaign.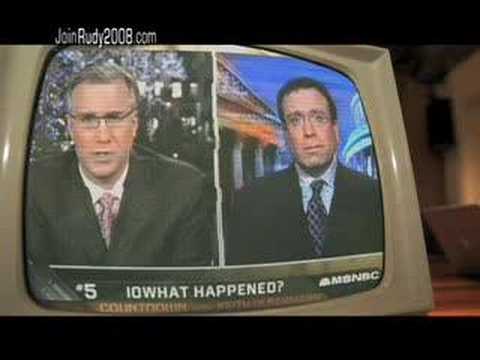 Rudy Giuliani would like you to forget his exploitation of 9/11 and just have faith in government.  That's right, just trust him, I dare you!
December 3, 2007 | Filed Under deception, media, Media Bias, TV Ads | Leave a Comment
Fox News refused to air an add featuring Danny Glover that urges Americans to help rescue the Constitution.   He says that the Bush Administration has served to destroy the constitution and since Fox News is a partisan network, it refused the request.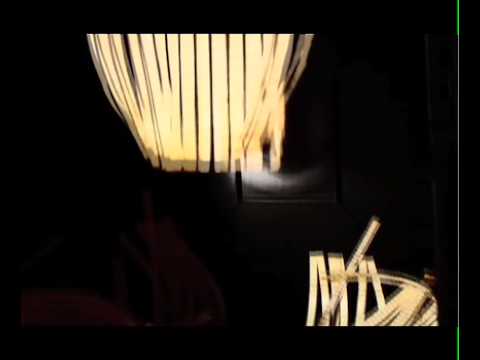 Media Matters reported the story, here's what Fox News had to say about it:
Hi Owen –

We cannot approve the spot with it being Danny Glover's opinion that the Bush Administration is destroying the Constitution. If you have documentation that it is indeed being destroyed, we can look at that.

Sorry about that,

Erin
Strange, it never occurred to me that ads would be turned away like that.  I've seen some incredibly dirty ads pushed on Fox by political campaigns and this one is tame by those standards.
November 19, 2007 | Filed Under media, TV Ads | Leave a Comment
Did Mike Huckabee make a funny? I kinda dig the light tone of this campaign ad given what negative, mean, and hateful propaganda is floating around on the Internet. It's not the best political ad out there, but it's worthy of posting.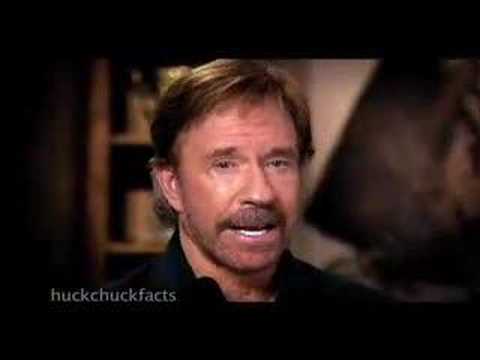 "That's not a chin behind Chuck Norris' beard, it's another fist…" — Classic.
In other news, Chuck Norris is a moron: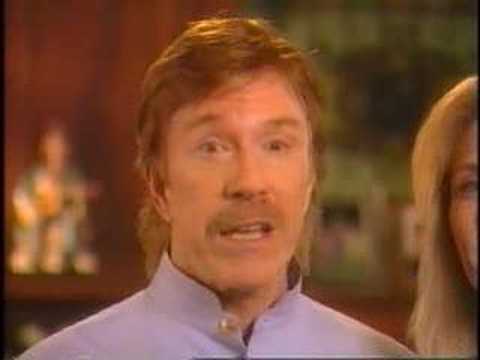 November 11, 2007 | Filed Under deception, media, TV Ads | Leave a Comment
Rush Limbaugh enraged veterans everywhere with his comments on "phony soldiers" that liberals like to find to make their points.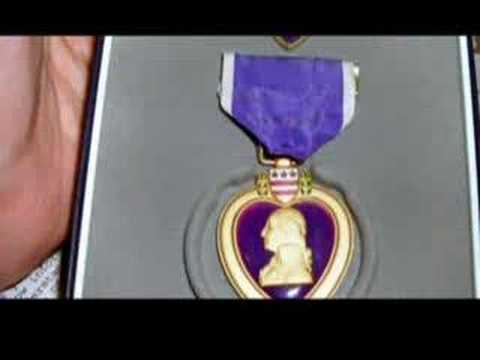 What I don't get about the war on terror is how so many Americans are so eager to exploit "the troops" ™ for political gain.
The extent to which our pundits and 'patriotism' take us in order to 'win' a war of rhetoric is disturbing. I'd wager everything I own that the majority of American soldiers are Democrats or benefit primarily from policies put forth by Democrats. For Republicans to go out and seize "the troops" because they happily forfeit their futures in exchange for 'security' and politics is despicable. Next time a "patriot" tells you to support the troops in response to a political question or argument, tell them to go F themselves.
November 11, 2007 | Filed Under media, TV Ads | Leave a Comment
Why not get started with one of the most famous political viral videos of the 2007 year. Barack Obama's campaign is responsible for the attack ad on Hillary, if I'm not mistaken.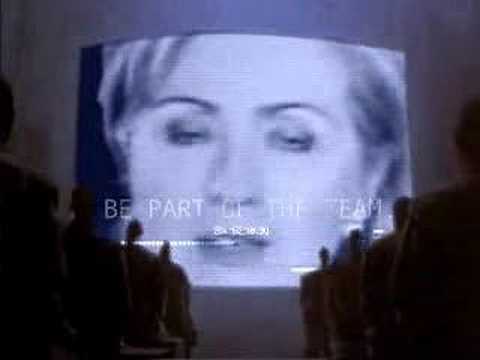 Some of you might not know this, but the Hillary Clinton attack ad is a spoof of the 1984 clip that introduced the Apple Macintosh.