November 11, 2007 | Filed Under media, TV Ads
Why not get started with one of the most famous political viral videos of the 2007 year. Barack Obama's campaign is responsible for the attack ad on Hillary, if I'm not mistaken.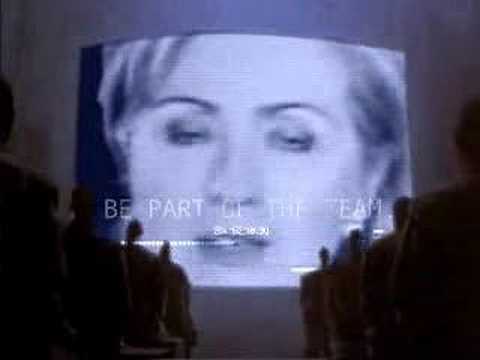 Some of you might not know this, but the Hillary Clinton attack ad is a spoof of the 1984 clip that introduced the Apple Macintosh.

Subscribe to the "unAmerican" Revolution RSS News Feed
Visit Sponsor:
the White House Intel Report
or
Subscribe to the White House Intel Report
Comments