December 3, 2007 | Filed Under deception, media, Media Bias, TV Ads
Fox News refused to air an add featuring Danny Glover that urges Americans to help rescue the Constitution.   He says that the Bush Administration has served to destroy the constitution and since Fox News is a partisan network, it refused the request.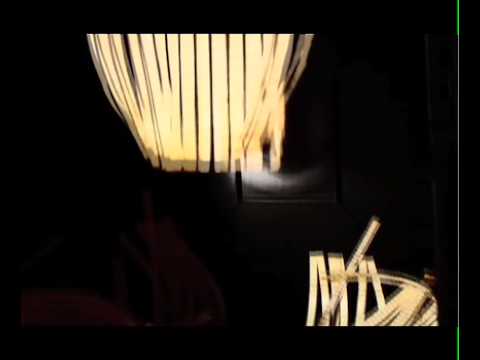 Media Matters reported the story, here's what Fox News had to say about it:
Hi Owen –

We cannot approve the spot with it being Danny Glover's opinion that the Bush Administration is destroying the Constitution. If you have documentation that it is indeed being destroyed, we can look at that.

Sorry about that,

Erin
Strange, it never occurred to me that ads would be turned away like that.  I've seen some incredibly dirty ads pushed on Fox by political campaigns and this one is tame by those standards.
Subscribe to the "unAmerican" Revolution RSS News Feed
Visit Sponsor:
the White House Intel Report
or
Subscribe to the White House Intel Report
Comments