November 19, 2007 | Filed Under media, TV Ads
Did Mike Huckabee make a funny? I kinda dig the light tone of this campaign ad given what negative, mean, and hateful propaganda is floating around on the Internet. It's not the best political ad out there, but it's worthy of posting.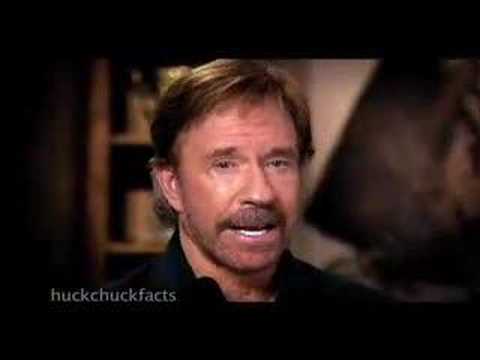 "That's not a chin behind Chuck Norris' beard, it's another fist…" — Classic.
In other news, Chuck Norris is a moron: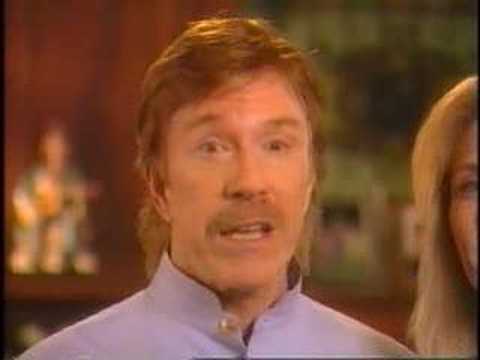 Subscribe to the "unAmerican" Revolution RSS News Feed
Visit Sponsor:
the White House Intel Report
or
Subscribe to the White House Intel Report
Comments