February 13, 2008 | Filed Under Elections, government, News
The video below has the potential to devastate Hillary's chances at cracking the youth vote, recall Howard Dean's yelp heard 'round the world? This is much worse!
How NOT to attack Barack Obama's "Yes We Can" campaign: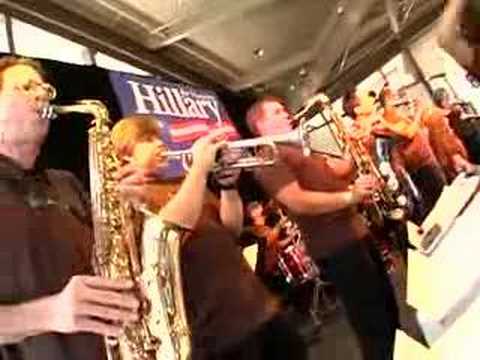 The following is a political opinion, so relax!
Hillary Clinton needs a solution to Barack Obama's avalanche of support
It's no secret, Barack Obama's campaign is inspirational and moving America like no other since JFK and MLK Jr.  Barack Obama is the greatest news to happen to the Democratic party since the nation was prospering (socially and economically) under Bill Clinton's leadership.  Hillary Clinton's biggest problem with liberals and independents is (or was) her stance on the war.  Couple her conservative streak with the twinkle in Barack Obama's eye and it is easy to see where this race is headed.
 Just to be sure, let's look at Barack Obama's video that reaches out to youth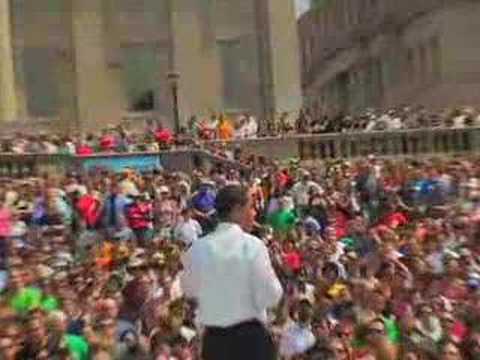 Barack Obama Will Win The DNC Nomination: Clinton needs a Miracle
Suffice to say that super delegates would send America into a further state of disarray if they decide the election for "the party of the people."
Subscribe to the "unAmerican" Revolution RSS News Feed
Visit Sponsor:
the White House Intel Report
or
Subscribe to the White House Intel Report
Comments