January 25, 2008 | Filed Under Uncategorized
You'd think that our crop of Republican candidates would have the guts to call a spade a spade, but they know that they'd get slaughtered in the election if they flip flop on the war issue. It's now not only a "legal war" that was pushed because of a perceived "imminent threat", but it was a good idea from the start. John McCain's only beef is with the handling of the war after the excellent execution in toppling Saddam Hussein (and destabilizing Iraq in the process).
GOP candidates say Iraq was a good idea from the start.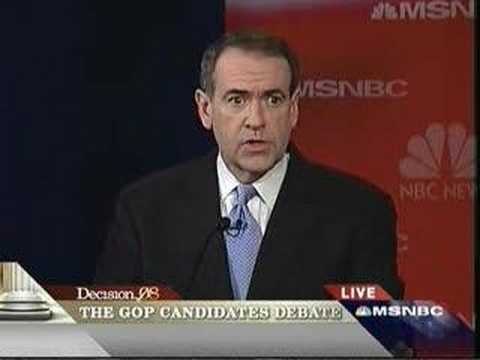 Subscribe to the "unAmerican" Revolution RSS News Feed
Visit Sponsor:
the White House Intel Report
or
Subscribe to the White House Intel Report
Comments